Bourbon Steak Nashville Photos and Videos
Gallery
---
---
Click here to take a virtual tour of Bourbon Steak, Nashville's only steakhouse in the sky.
To experience the #1 rated best steakhouse and restaurant in Nashville on TripAdvisor, reservations are highly recommended.
Bourbon Steak is located in downtown Nashville on the 34th floor of JW Marriott Nashville and specializes in high-quality cuts of American beef and Japanese wagyu, plus the freshest seafood and shellfish. Complement your evening with an award-winning wine program featuring more than 800 selections representing renowned vintners from around the world.
---
---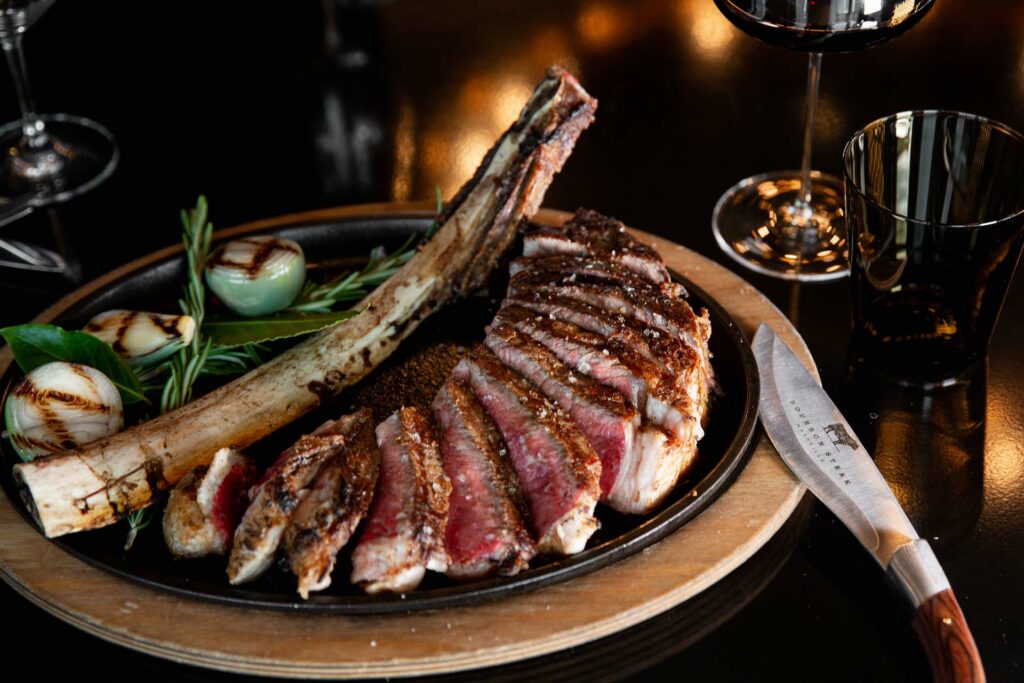 SOURCING NASHVILLE'S BEST STEAK
Expand for Captions
We work very closely with our partners to hand-select the very best steaks that meet all of the Bourbon Steak criteria.
They get all of their meat from farms in the Cornbelt, mainly Nebraska and a little bit of Colorado and some surrounding areas.
Once the steaks are hand-selected for us, they are brought into Bourbon Steak where our I n-house butcher portions them and gets them ready for that night's service.
We offer a variety of wagyu cuts, we have an Australian wagyu filet, we have an American New York Strip, we have an American ribcap, and of course the Japanese A5.
Our 100-day ribeye is a prime cut and it is dry-aged for 100 days. The benefits of dry-aging beef are two-fold. 1 – you have a loss of water which concetrates the flavor, and second, it breaks down a lot of the collagen and makes for an even more tender steak.
My name is Quentin Welch, and I'm the Executive Chef at Bourbon Steak.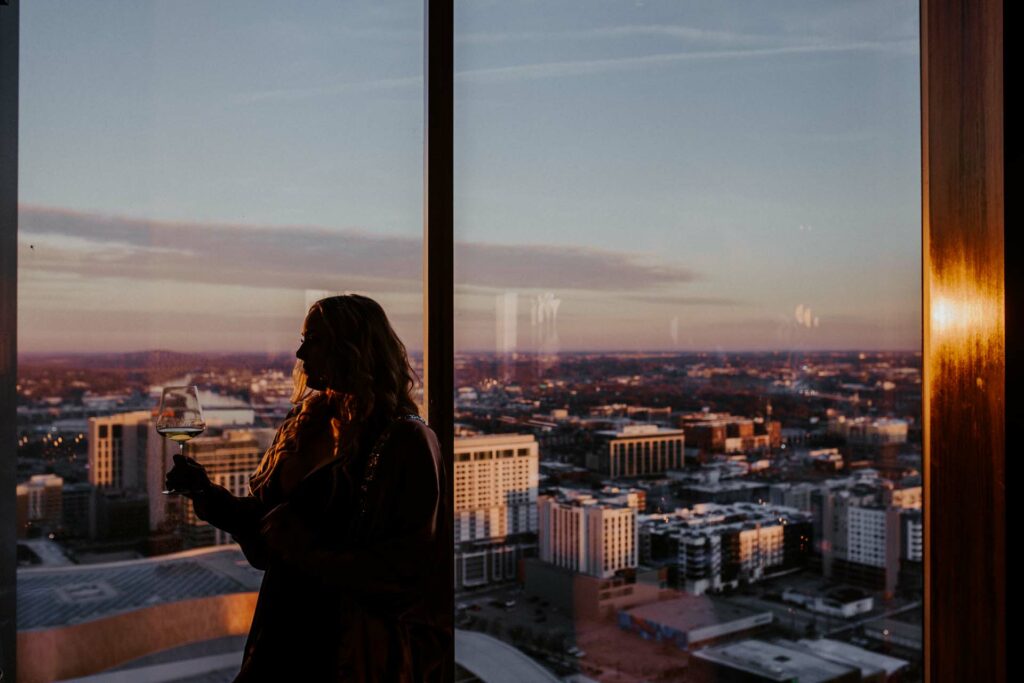 PREPARING NASHVILLE'S BEST STEAK
Expand for Captions
From beginning to end, every detail and every step is considered. From the ingredients to the cooking process, to the finished plate.
There's a lot of flavor that gets put into our steaks before they go on the grill and this comes from our butter bath. It consists of clarified butter, garlic, thyme, shallots, rosemary, and a couple of bay leaves. This helps keep the steak tender and retains a lot of the moisture so that it doesn't shrink up when it's on the grill.
We cook our steaks on a wood-fired grill, which is really unique. We source all of our wood from local Nashville farms and we use a mix of hickory, cherry, and oak that gives great flavor and great aromatics.
It's an experience.
My name is Quentin Welch, and I'm the Executive Chef at Bourbon Steak.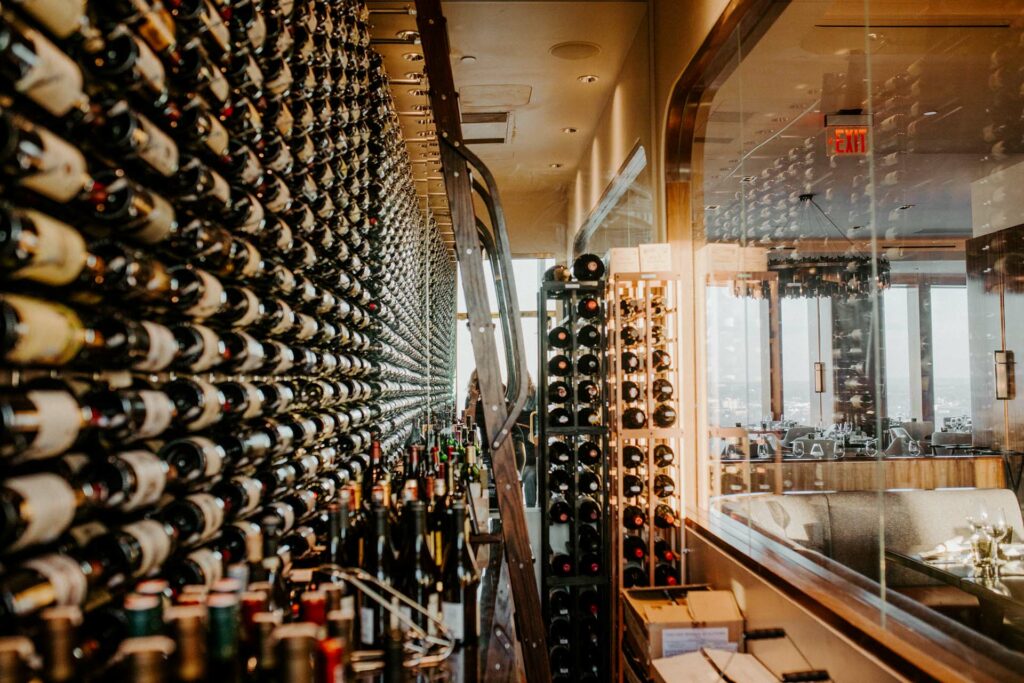 Nashville Steakhouse Wine List
BOURBON STEAK COCKTAILS
---
---